As our communities brace for the impact of the coronavirus, the safety, health, and well-being of our volunteers, supporters, sponsors and families we assist is our main priority.  With so many concerning unknowns and out of an abundance of caution, we will be postponing our 20th Annual Spring Gala from May 2nd to a new date later in 2020 when it is deemed safe to resume holding large scale events The gala will still be held at South Gate Manor and we will be sure to share the new date with all of you as soon as it is confirmed. Please stay tuned.
We especially appreciate all of your support during this difficult time and we offer our deepest sympathy to all who have been affected by this virus.
We are hopeful we will make it through these challenging times together and that we will become a stronger community for it. As always, please feel free to contact us with any questions and encourage any NICU families in need to complete the assistance form HERE.
With love and gratitude,
Dana and the Michael's Feat Board and 2020 Gala Committee
Saturday, July 25, 2020
New location- Pine Grove Day Camp, Wall Township
Details Coming Soon
Annual Wine and Chef's Tasting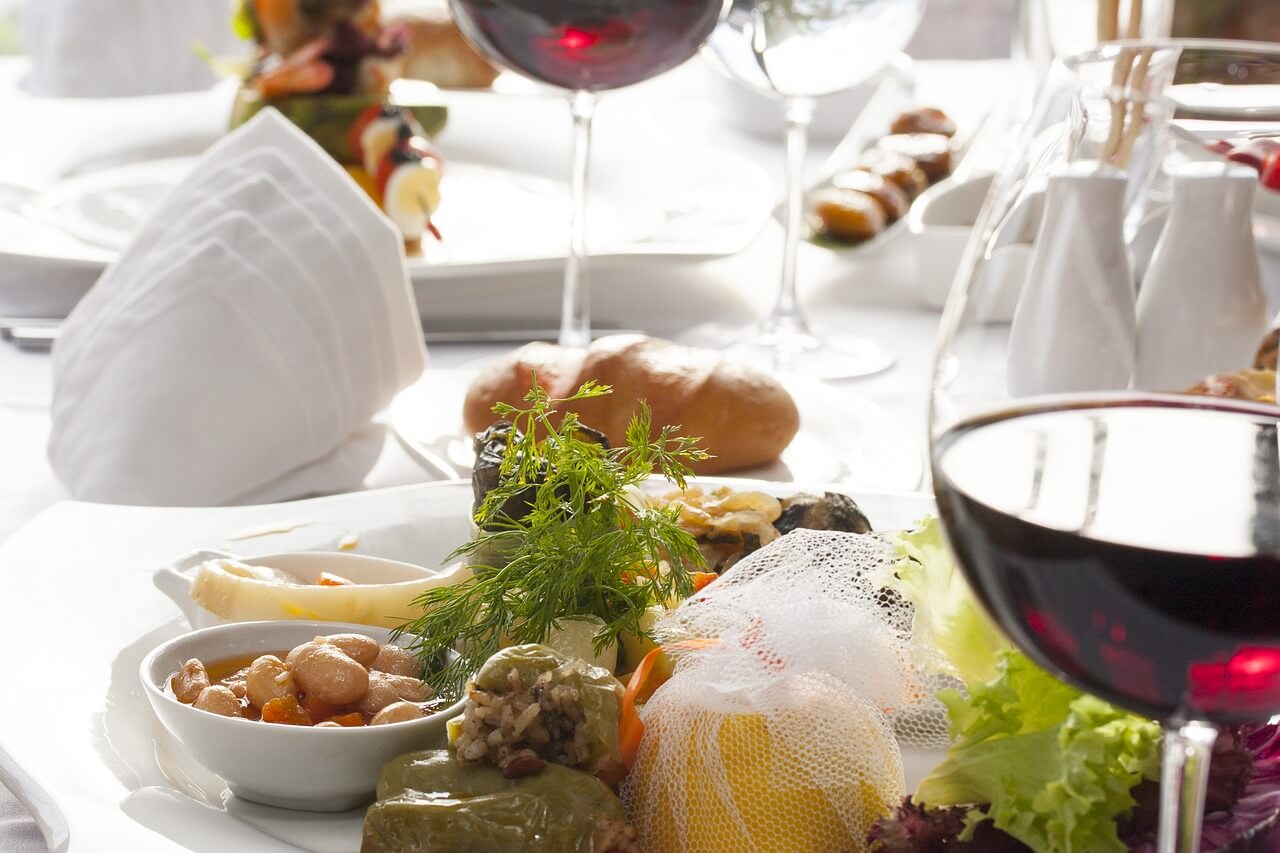 Tuesday, October 13, 2020 from 6-9 pm at Spring Lake Manor in Spring Lake, NJ
21 & older walk around event featuring Local Chefs, Select Wines, Beer & Spirits, Prizes, Great Socializing & Networking, and Live Entertainment